Meet Dr. Stacey Lowe
How It All Started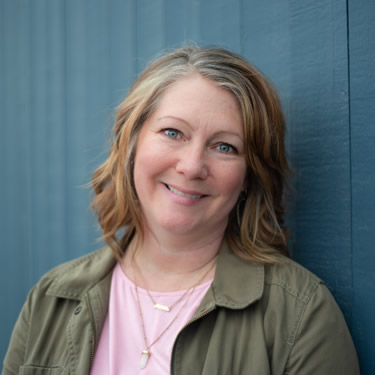 While working at a chiropractor's office, Dr. Stacey saw miracles happen all the time. Her own allergies and chronic sinus infections cleared up as well as digestive problems with the help of chiropractic and this sparked the flame to know more about natural health care. After a year of watching people crawl into the practice and be able to walk out, she knew what she wanted to do with her life.
Focusing on Pediatric and Prenatal Care
Dr. Stacey attended Life Chiropractic College West to achieve her Doctor of Chiropractic. While there, she went on a pediatric-centered mission trip to Nicaragua. The group went to area schools and saw over 100 children a day for an entire week. Since that time, Dr. Stacey has undertaken a great deal of pediatric studies.
In her childhood, when a family member was sick, they took medication. She always had allergies and other health problems and had even taken antibiotics for two years. Chiropractic offered a new solution, and hope. When Dr. Stacey saw how well children and babies responded to chiropractic care, she had to learn more.
If we start kids young, they can have a happier, healthier childhood and avoid chronic problems as an adult.
Chiropractic Focus
Over the years, Dr. Stacey has had completed thousands of hours of training in pediatrics and pregnancy with topics including, cranial adjusting, neurology, sensory processing disorders, breastfeeding and latch problems, lip and tongue tie assessment and treatment and much more! Her quest to provide comprehensive care to both mamas and kiddos is relentless!
CHIROPRACTIC CARE »
Loving Life in Alaska
Though she moved away from Alaska to attend chiropractic college, Dr. Stacey was happy to return and settle in The Last Frontier, where her husband Daryl was born and raised. They have two children. Together, their family enjoys being active in our beautiful community. Dr. Stacey is a member of Rotary International member and the Alaska Birth Network.
Are you wondering what we may be able to do to improve your life? Contact us today and book a free consultation!
---
Dr. Stacey Lowe | (907) 373-4325